Bobby Brown Leaves Whitney Houston's Funeral: Seating Dispute Reportedly To Blame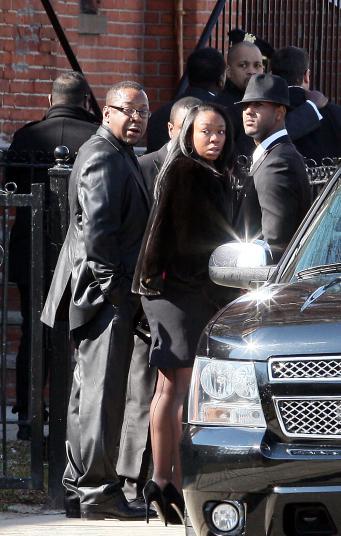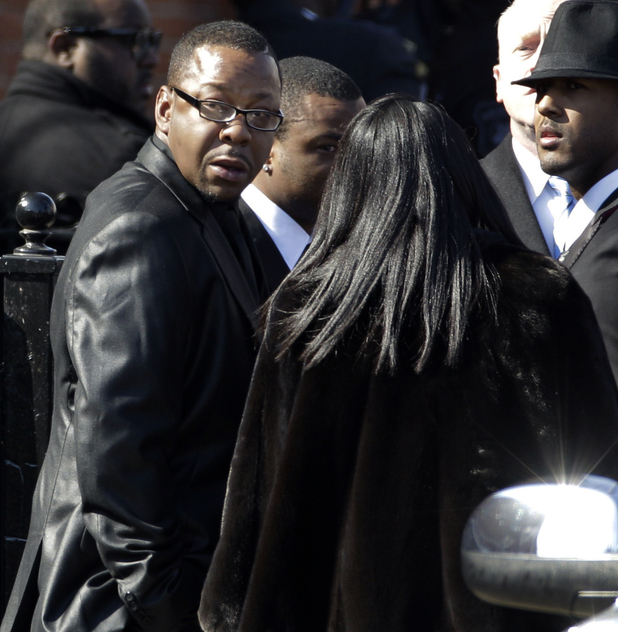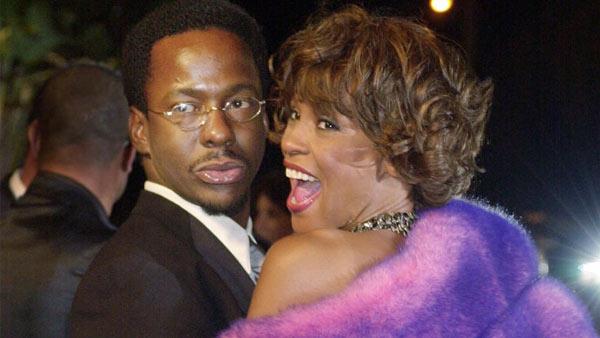 NEWARK, N.J. — Whitney Houston's ex-husband, Bobby Brown briefly appeared at her funeral before leaving.
Brown arrived as the service began. He walked to the casket, touched it and walked to the back of the church Saturday.
Brown says in a statement that he and his children were seated but asked repeatedly to move. Brown says he left because he didn't want to create a scene. As he left, Brown appeared upset.
Later Saturday, Brown was performing in Connecticut with New Edition. He appeared energetic and smiling and thanked the crowd for keeping his spirits up. At one point, he pointed his finger to the sky and said, "Blessings to my ex-wife, Whitney Houston. I love you."
Houston died Feb. 11. A cause of death hasn't been determined.
Houston and Brown were married 15 years and have one daughter together. Their tumultuous relationship ended in 2007.