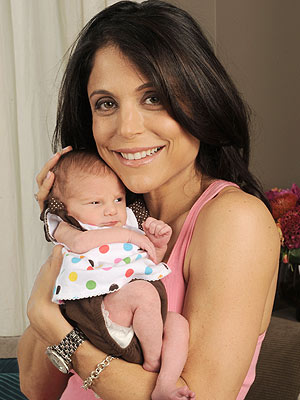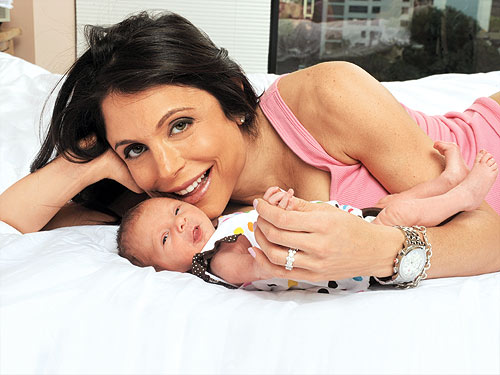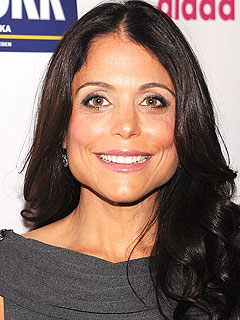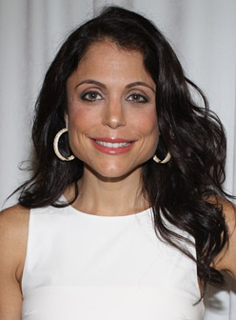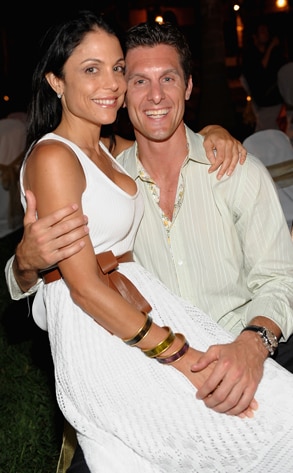 Bethenny Frankel has recently suffered a miscarriage. The star of "Bethenny Ever After" made the revelation when stopping by the "Today" show on Monday, February 20 to promote the third season of her Bravo series, telling host Savannah Guthrie, "We were pregnant with a second baby, and at eight weeks I miscarried."
"And that was a very emotional experience, and it had a lot of different things that came with it," the reality star continued on while holding back her tears. "There are so many emotional things that come with it that it's hard to really put into a small conversation. You go through a roller coaster of emotions about it - about your age, about being a woman, about can you have another baby, about are you a failure to your partner, about what if my husband married someone younger."
Though so, Frankel did note that the heartbreaking experience made her count her blessings. "Thinking about women who can't have their own baby - even the first baby. I mean, I'm really lucky, I have the most beautiful daughter in the world, and I'm grateful for her," she said. "But I didn't know - until you become a woman, you don't know the things that come with being a woman."
"I honestly, truthfully have thought about other women more than myself," she further added. "In many cases I don't do that, but in this particular case the first thing that I thought about was, 'Oh my god, I can't believe what people must go through if they can't even have the one.' I mean my baby's still young - she's 21 months, so I'm still enjoying her being a baby - and I love that."
As for whether she and her husband Jason Hoppy will still try to have another baby, Frankel said, "I'm 41 and I don't know -it's not really my choice, it's not really my option and the window's closing. And so, you know, it's something that I'm dealing with." She went on to say, "I'm not really thinking about it, I don't know what I feel that my options are. I do have an incredible daughter, I feel that she's perfect."